Expert Advice to Repair and Rebuild Damaged Chimney
Expert Advice to Repair and Rebuild Damaged Chimney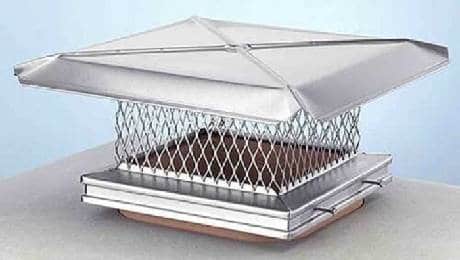 A home is incomplete without a chimney. As much as people love it, it is among the most abused parts of the house, with little to no attention given to its maintenance. Much like other areas of the home, the chimney deserves the attention it deserves, especially when it not only keeps the house warm but looks elegant as well.
Due to lack of maintenance, fireplaces tend to require frequent rebuild or masonry chimney repair in Olathe, KC. With that in mind, knowing about the right actions to take to repair the chimney helps in the long run. According to chimney experts, a regular person should begin by diagnosing the problem. 
In order to do so, start by looking at the common areas like the damper, cracks in the mortar joints  or if a chimney cap is missing. There are areas vulnerable to daily wear and tear and most problems occur here. 
Once the problem has been diagnosed, you can begin taking small steps to fix it. For instance, spalling bricks, applying moisture protection is a nice sealant that allows moisture to escape the brick but not reenter. On the other hand, missing mortar throughout the chimney would need to be tuckpointed. Make sure to get in front of damaged exterior mortar joints as soon as possible , or else it may require replacement. 
Even though these are small actions to take, if done incorrectly, they can be catastrophic for the chimney's life. The best thing to do is hire an expert like Chimney Restoration of Kansas City. Every intellect will always guide you to let the professionals handle the major repair and rebuild work on a chimney as they are specifically trained to perform these tasks. 
Doing it yourself is undoubtedly a great idea, but only when the damage is minor and does not require professional attention. Professionals will inspect your chimney and ensure that the chimney is ready to use and will work efficiently.
Schedule An Appointment With Us Today and Let Us Help!